4 Amazing Oils 14 Anti-aging Secrets
Our award winning blend for ultimate skin nutrition.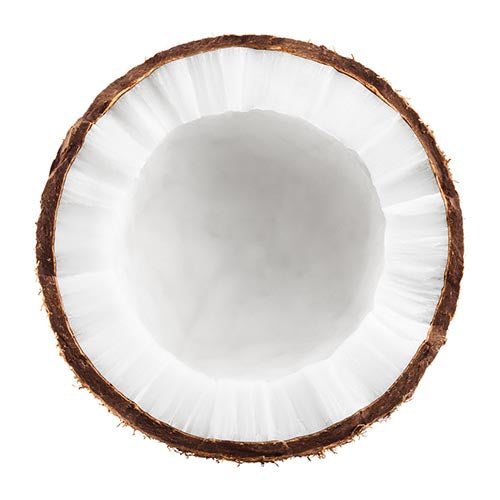 Coconut Oil
Moisturizes, nourishes and protects skin.
Dilo Oil
Regenerates skin cells, highly moisturising.
Macadamia Oil
Excellent for dry skin and delaying premature ageing.
Sikeci Oil
Highly emollient and skin refining.
First Order
From the service to the packaging everything was so well presented and proffessional and as a matter of fact this would be the first of many orders
Fabulous size for travel and excellent value.
The Moringa infusion is fresh and reminds me of a tropical vacation. The size is great for travel. Beautiful products.
Amazing products with delicious smell
I love the Pure Fiji products and have been using them for years for their amazing qualities and irresistible smell. I used to buy them on my trips to Fiji but it is as convenient to order to Sydney. Love your service!
A beautiful gift for someone special !
This is a beautiful product and I love the coconut fragrance . I have used the combination of the oil and lotion for a few years and find no other product comes close to doing such a great job for keeping my skin glowing . I also use the oil for my hair . This is a great starter pack as a gift .