4 Amazing Oils 14 Anti-aging Secrets
Our award winning blend for ultimate skin nutrition.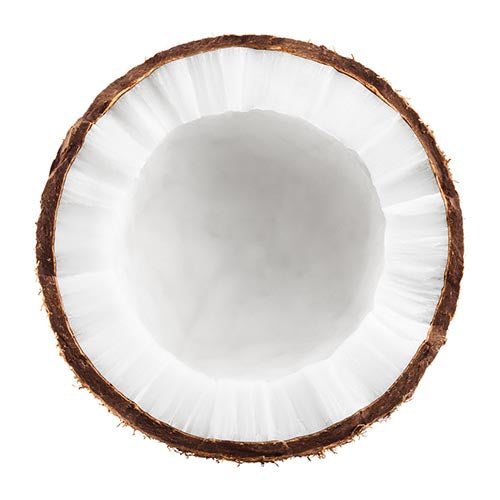 Coconut Oil
Moisturizes, nourishes and protects skin.
Dilo Oil
Regenerates skin cells, highly moisturising.
Macadamia Oil
Excellent for dry skin and delaying premature ageing.
Sikeci Oil
Highly emollient and skin refining.
my favorite
Body butter is the most favorite. I always use Ginger lily. Sometimes I use Noni and Mango
so good
I met this wonderful body butter when I was working at sofitel hotel. There was SPA and emploies are able to use it. Spa use stuffs from Pure fiji. And I fell in love with pure fiji. My skin is smooth and moist.
Body butter
I love body butters, however I use the lotion more on daily basis n butter is mostly during the cold days
use instead of deodorant
I use this under armpit for hydration and love it so much. i dont smell bad the whole day
Body Butter
Love this product. It's just the best!