4 Amazing Oils 14 Anti-aging Secrets
Our award winning blend for ultimate skin nutrition.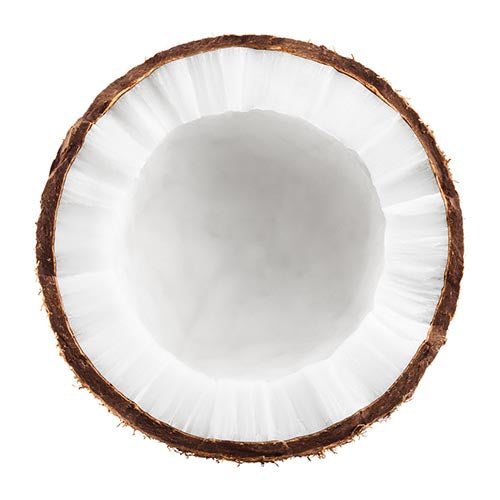 Coconut Oil
Moisturizes, nourishes and protects skin.
Dilo Oil
Regenerates skin cells, highly moisturising.
Macadamia Oil
Excellent for dry skin and delaying premature ageing.
Sikeci Oil
Highly emollient and skin refining.
Spa experience
This product is pure luxury for your whole body at once. Deeply hydrating and nourishing. My favorite is the coconut milk scent. I feel like I am at the spa in my own bathroom every time!
Best bath product
This is by far the best to put into a relaxing bath.
Favorite self-care luxury
The scent of this bath soak is amazing. I really like the way it smells as I'm drawing my bath.
Heavenly, relaxing and skin feels amazing afterwards. Helps promote a better nights sleep. Love this product 💗
Best product
I bought first one and because I loved it later a different one. They are wonderful. I enjoy every bath