4 Amazing Oils 14 Anti-aging Secrets
Our award winning blend for ultimate skin nutrition.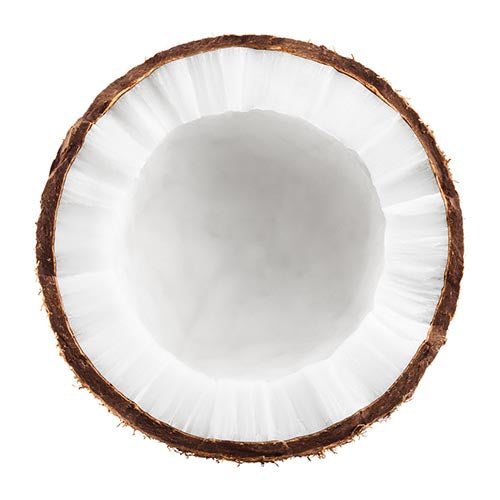 Coconut Oil
Moisturizes, nourishes and protects skin.
Dilo Oil
Regenerates skin cells, highly moisturising.
Macadamia Oil
Excellent for dry skin and delaying premature ageing.
Sikeci Oil
Highly emollient and skin refining.
Great
It has done a great help to my skin and the smell is just so amazing.
so good
smell is so good. my hair is very smooth when I use this .
A must have!
Not only hydrating but also fruity smell.
Pineapple scented oil
Pineapple scented oil is extremely hydrating and leaves a wonderful scent that lingers on the body for hours and hours. I bought it directly when I visited Pure Fiji warehouse in Fiji.
NOURISHING EXOTIC OIL Mango
Love this product it feels so nice on my skin and smells amazing