4 Amazing Oils 14 Anti-aging Secrets
Our award winning blend for ultimate skin nutrition.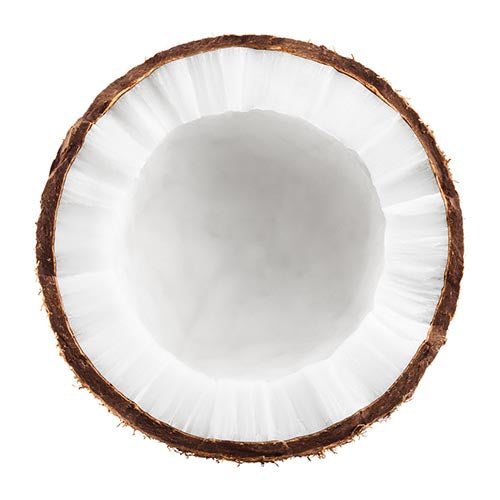 Coconut Oil
Moisturizes, nourishes and protects skin.
Dilo Oil
Regenerates skin cells, highly moisturising.
Macadamia Oil
Excellent for dry skin and delaying premature ageing.
Sikeci Oil
Highly emollient and skin refining.
Soap
Bought this as a gift lovely wrapping
Small but lasting!
This is such an adorable little soap! I bought it to add to a hostess gift. Beautifully wrapped- and the inside is even better --quality quality quality. Light scent and lasting power. These soaps are my new favorites. Thanks for the sales Pure Fiji!
Soap
Great / lovely size and packaging
Great gift ideas
These soaps are just devine, bringing a little piece of paradise into your own bathroom every time you use them. Great to give as gifts too.