4 Amazing Oils 14 Anti-aging Secrets
Our award winning blend for ultimate skin nutrition.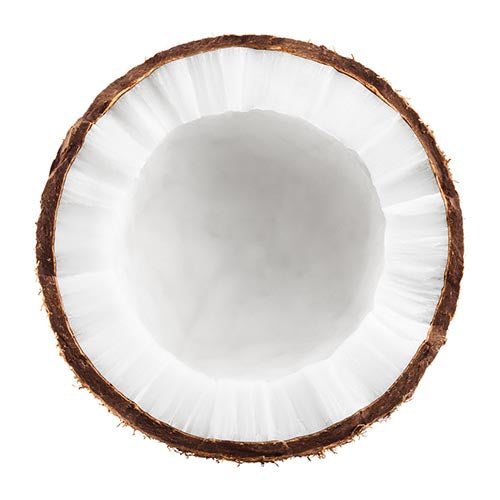 Coconut Oil
Moisturizes, nourishes and protects skin.
Dilo Oil
Regenerates skin cells, highly moisturising.
Macadamia Oil
Excellent for dry skin and delaying premature ageing.
Sikeci Oil
Highly emollient and skin refining.
Refreshes Everyday
Amazing results
I love the dewiness refresher look after every use
One of my recent favorite's
Body mist
Hydrating body mists are lovly very pleasant smell
Body Mist nice and light great for the warmer months
I love this product.
I love the fresh Tropical Moringa infusion. It is a great facial or hair spritz. I also used it as a body mist before bed. This is my second bottle, and I wouldn't be without it.
These body mists are perfect for lazy days or a refresh and cool down through the day
I have the Isle of Sun and the Noni and I just love them. Perfect for the days you cannot be bothered to body lotion, but you get some hydration into the skin and it smells great. I just wish I could get pineapple here in Australia and bigger bottles, as I seem to only be able to get Noni in the travel size and not pineapple or Guava at all. That is my only boo about these. Love them, perfect to cool down.