4 Amazing Oils 14 Anti-aging Secrets
Our award winning blend for ultimate skin nutrition.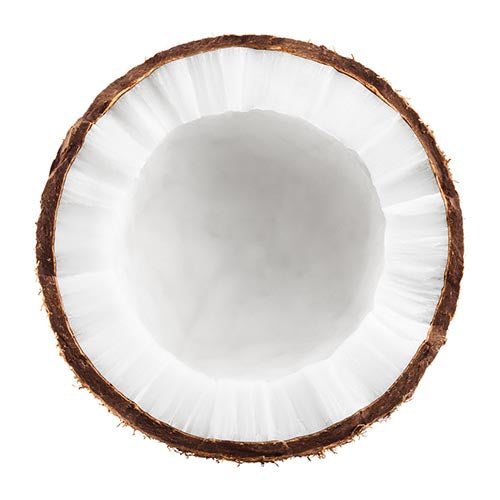 Coconut Oil
Moisturizes, nourishes and protects skin.
Dilo Oil
Regenerates skin cells, highly moisturising.
Macadamia Oil
Excellent for dry skin and delaying premature ageing.
Sikeci Oil
Highly emollient and skin refining.
Island Therapy for our VIP top sellers
Amazing product that is locally made and Fiji owned. Pure Fiji is a must to grab when in Fiji and the group was excited and happy to receive these gift pack from us
Island Therapy Bag
Pretty set that's perfect for traveling. The white gingerlily scent is fave from this range highly recommend.
I purchased for weekend getaways love all the products.
Mango Island Therapy Bag
A gorgeous bag of goodies with a lovely fruity mango scent; my favourite product in the collection was the coconut mango sugar scrub it was fantastic leaving my skin feeling great! It would make an excellent gift with 7 travel size products to try that I highly recommend!