4 Amazing Oils 14 Anti-aging Secrets
Our award winning blend for ultimate skin nutrition.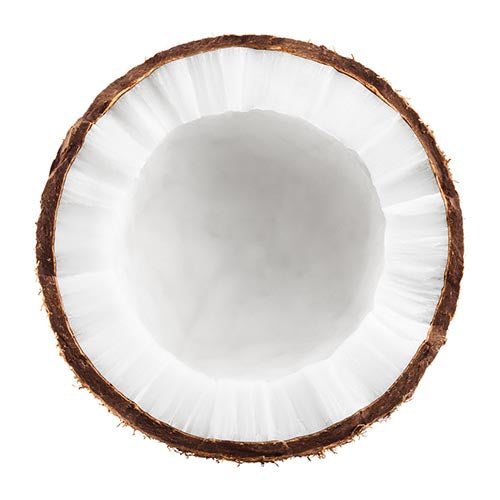 Coconut Oil
Moisturizes, nourishes and protects skin.
Dilo Oil
Regenerates skin cells, highly moisturising.
Macadamia Oil
Excellent for dry skin and delaying premature ageing.
Sikeci Oil
Highly emollient and skin refining.
Detailing
From placing order and to receiving the items, the services were too good. It almost feel effortless. I only wish there will be an upgrade to an app instead of the website
Sweet Product
I love the smell of this soap. The effect of the smell is long lasting. It definitely is worth the price. Feels so nourishing and skin doesn't feel dry.
luxury soap
I have bought lots of luxury soaps. It is beautiful appearance smells comfortable. Starfruit and guava are my favorite infusion.