4 Amazing Oils 14 Anti-aging Secrets
Our award winning blend for ultimate skin nutrition.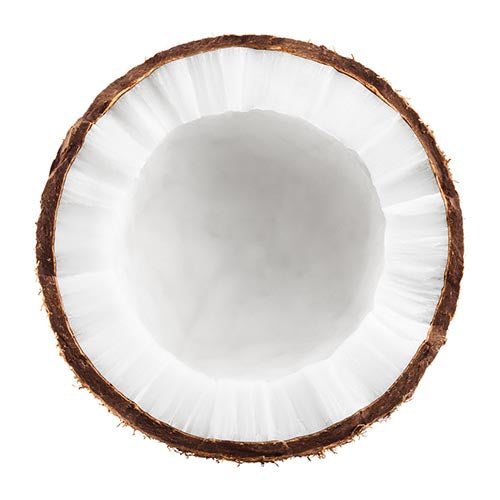 Coconut Oil
Moisturizes, nourishes and protects skin.
Dilo Oil
Regenerates skin cells, highly moisturising.
Macadamia Oil
Excellent for dry skin and delaying premature ageing.
Sikeci Oil
Highly emollient and skin refining.
Glow accelerator
All my Spa box smells ah-mazing! And not only does it smell good it leaves my body feeling so hydrated and smooth! 10/10!!!
Great gift idea
I gave this as a gift to a friend. The packaging is beautiful. My friend loved the gift
At home spa treat!
My daughter and I recently used this pack for an at home spa treat when she was sick.
The smell of the product is amazing and it was reassuring knowing the ingredients were natural!
I absolutely love all the Pure Fiji products, I grew up in Fiji and these products are a taste of home and really benefit the skin.
Great for weekend getaways. I love all my pure Fiji purchases have been using for quite sometime