Dilo Ingredient Highlight
The tree of a 1000 virtues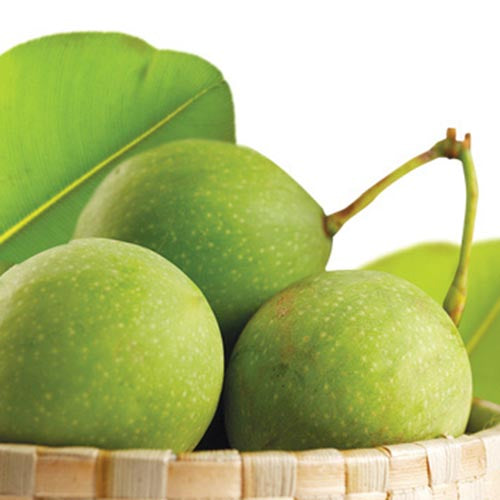 Dilo Nut Oil
A rich bounty of nutrients and unique essential fatty acids to help regenerate skin cells and smooth fine lines.
Dilo Tree
The sacred dilo tree makes its home on white coral sands - drawing its sustenance directly from the nutrient rich warm waters of the pacific ocean.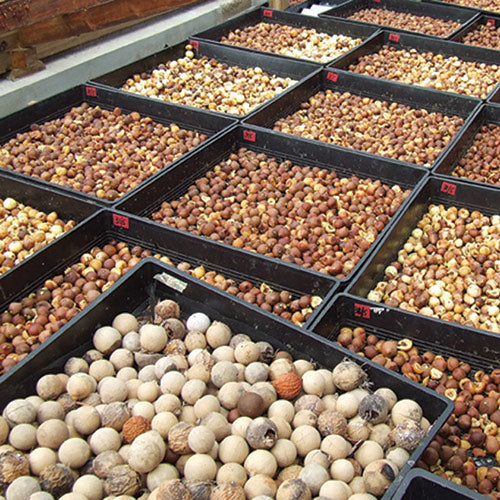 Dilo Processing
The kernels are left to age to perfection under the nurturing sun for 60 days before being cold-pressed.
Perfect
I love this oil.
Combine it with my daily moisturize I can feel the difference.
Love Dilo oil booster
Wouldn't be without it. Small but very effective!!
Beautiful face oil
I use this oil every night and morning. I love the way your skin soaks it up, no greasy after feel. I something in the morning add a drop or two to my day moisturizer as I find it keeps my skin from drying out through the day. Have to give a 5 star as tried many others and never had results impress me as much as this one.
Amazing
Absolutely love this oil. I feel like I see an immediate difference whenever I use it! So hydrating.
Dilo oil
Amazing product. Have seen amazing results.