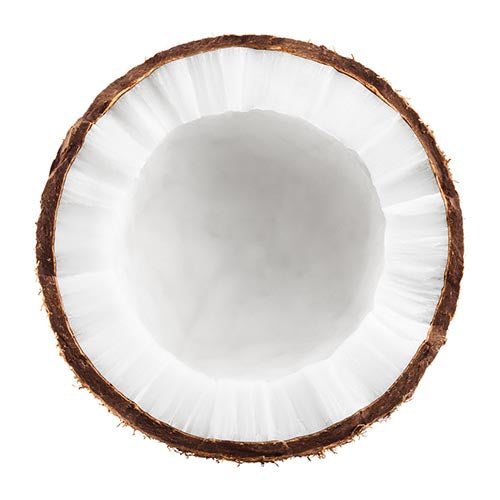 Coconut Oil
Moisturizes, nourishes and protects skin.
Dilo Oil
Regenerates skin cells, highly moisturising.
Moringa
Nutrient-dense, nourishing and anti-pollutant.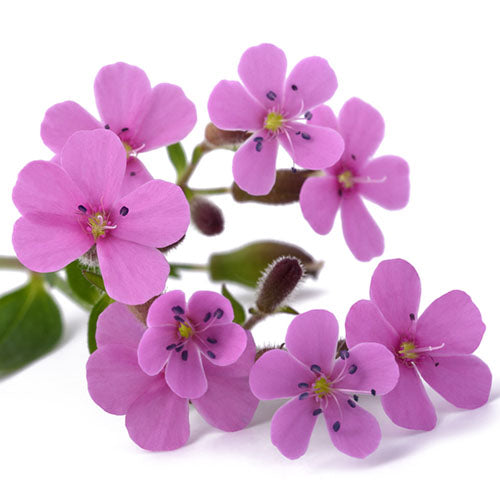 Soapwort
A great cleansing agent. Soothes and brightens skin. Antioxidant and anti-inflammatory.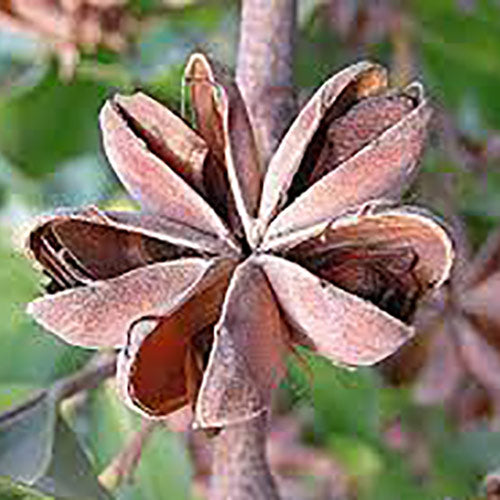 Quillaja Saponaria
An astringent with antioxidant and skin soothing properties.
Luxury cleanser
Wonderful cleanser. Leaves the skin silky smooth and super clean. Like a massage in a jar. Definitely a keeper!
Still My Favourite Cleanser
I've been using this for 4 years and it's still my absolute favourite. It's gentle for my sensitive skin, yet very cleansing, doesn't feel dry afterwards. My skin feels so soft afterwards. Removes makeup well, including eye makeup. It's luxurious and healing for my face. Nothing matches up to this and I've tried many expensive brands that cost a lot more.
Beautifully moisturizing cleanser
I love this cleansing balm , my skin is clean and feels soft and hydrated after use
Coconut Cleansing Balm (3.4oz/100ml)
Coconut cleansing balm
This is my new fav! I love this cleanser - it's gentle, effective, and is great for traveling!