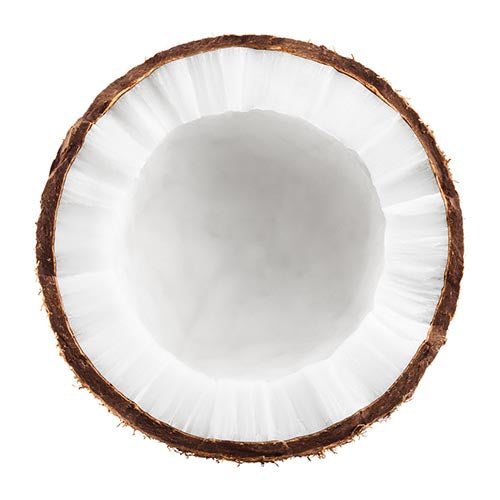 Coconut Oil
Moisturizes, nourishes and protects skin.
Dilo Oil
Regenerates skin cells, highly moisturising.
Sikeci Oil
Highly emollient and skin refining.
Macadamia Oil
Excellent for dry skin and delaying premature ageing.
Castor Oil
Increases production of collagen and elastin.
Cacau
Deeply nourishing and forms a protective barrier.
Lovely overnight lip mask.
Its a little hard to get out of the little pottle but my lips love it and its very rejuvenating. I don't use it every night but when I do I can feel the difference.
Coconut lip sleeping masque
My go to for supple lips, would not use anything else
Lip care
Fabulous set of products-I had never looked after my lips in this way before & now love it!
Lip Love
Feels like you are giving so much loving care to your lips. Love the applicator, too. Great product. Fully recommend.
The best
I cannot live without this, I use it anytime of the day and provides a lasting barrier and keeps lips so moisturised.