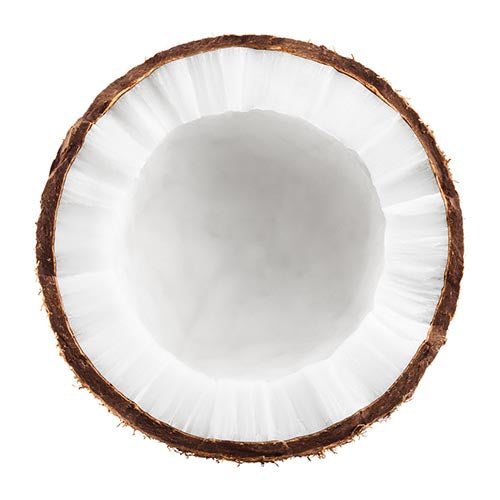 Coconut Oil
Moisturizes, nourishes and protects skin.
Dilo Oil
Regenerates skin cells, highly moisturising.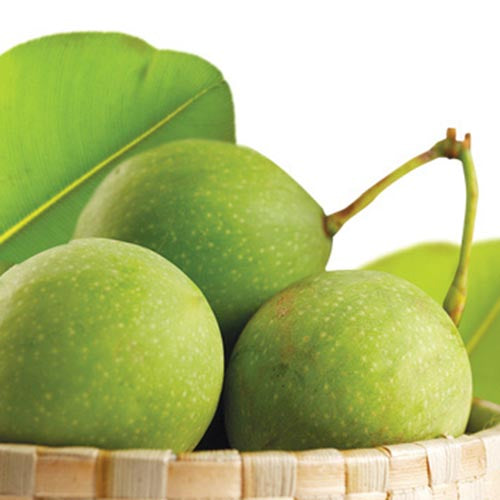 Dilo Nut Oil
A rich bounty of nutrients and unique essential fatty acids to help regenerate skin cells and smooth fine lines.
Macadamia Oil
Excellent for dry skin and delaying premature ageing.
Dilo Tree
The sacred dilo tree makes its home on white coral sands - drawing its sustenance directly from the nutrient rich warm waters of the pacific ocean.
Passionflower
Soothes and calms skin while regulating excess oil production.
Best Night Fix
Love everything about this masque. Del beautiful and skin drinks it in with noticeably plump son in morning ❤️❤️❤️❤️
Love it
This is my 2nd potter and I love it
5 stars
Great product thanks so much
Dilo & Coconut Hydrating Masque
Love this product, leaves my skin feeling smooth and hydrated.