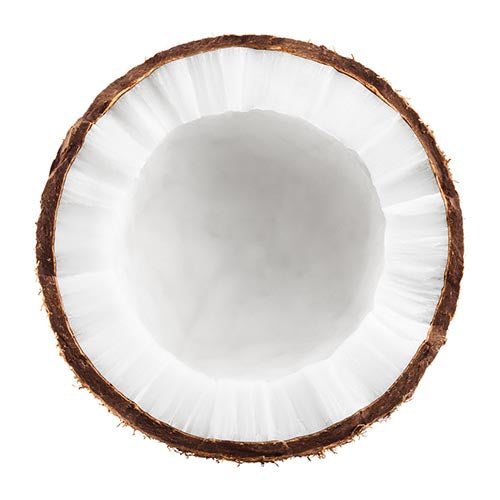 Coconut Oil
Moisturizes, nourishes and protects skin.
Dilo Oil
Regenerates skin cells, highly moisturising.
Sikeci Oil
Highly emollient and skin refining.
Macadamia Oil
Excellent for dry skin and delaying premature ageing.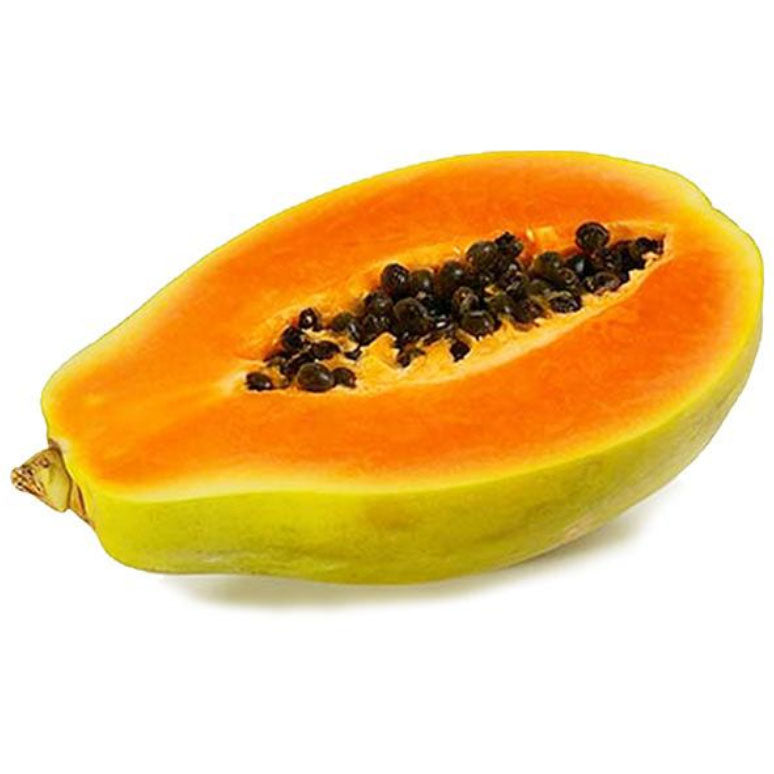 Papaya Extract
Gently exfoliates removing dead skin cells and impurities, brightens skin tone and increases skin radiance.
I just love using it, makes my skin feel good
Exfoliating
This scrub feels good on my skin, it's not rough like other products. I struggle will oiliness on my face, but since using the scrub it's less oily. I will definitely continue using this product. Next time I will try facial mask.
Keeps my skin feeling and looking clear and bright
Coconut Exfoliating Scrub with Papaya and Pineapple Enzyme (4oz/120ml)