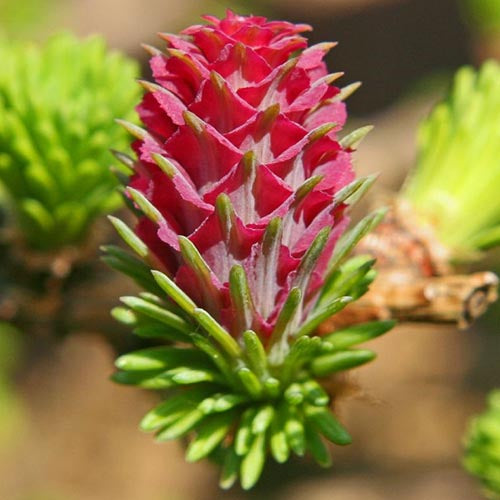 Larch Tree
Plant collagen boosts the skins natural ability to retain moisture.
Cress Sprouts
Prevents photo-ageing, targets age spots and creates an even skin tone.
Game changer
Please never stop making this incredible product.
Amazing
The best product makes my skin silky smooth. A 100% recommend.
Great product 👌
I enjoyed using Glycolic Overnight Renewal Peel with Mandelic + Niacinamide (1oz/30ml). I can see some differences on some part of my face. Not only it's effective on the advised skin parts but also it smells amazing 😀. I would give it ☆☆☆☆ as I am still using. Might give it a 5 stars once the product finishes. Good job Pure Fiji 👏...keep it up.xx
Amazing!
My skin has never been smoother! A little goes a long way. I hardly get breakouts ever since using it as well. Love it!
Renewal Peel
I use this peel approximately twice a week. I like the way it makes your skin feel and when you wash in the morning I'm sure I can see changes in my skin appearance. Really nice product.