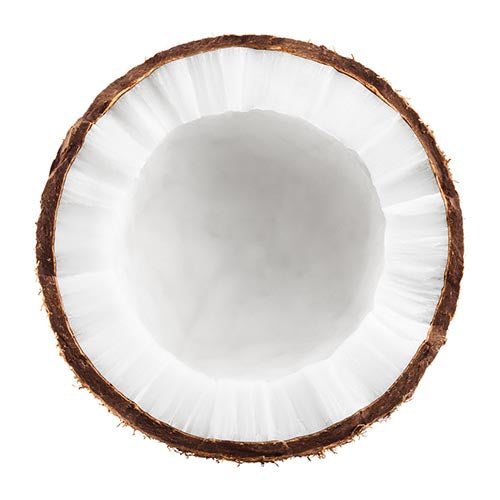 Coconut Oil
Moisturizes, nourishes and protects skin.
Sikeci Oil
Highly emollient and skin refining.
Seabuckthorn
Promotes skin hydration, elasticity, cell regeneration.
Macadamia Oil
Excellent for dry skin and delaying premature ageing.
Moringa
Nutrient-dense, nourishing and anti-pollutant.
All in one!
An ideal mix of essential oils!
Hydrate & Nourish Luxury Face Oil (1oz/30ml)
Works Well
This worked really well for me. Skin improved greatly.
Amazing
This product is amazing though my skin is easily sensitive this product helps a lot.
Amazing product
I have a really sensitive skin, this product worked very well for me. Just love it♥️