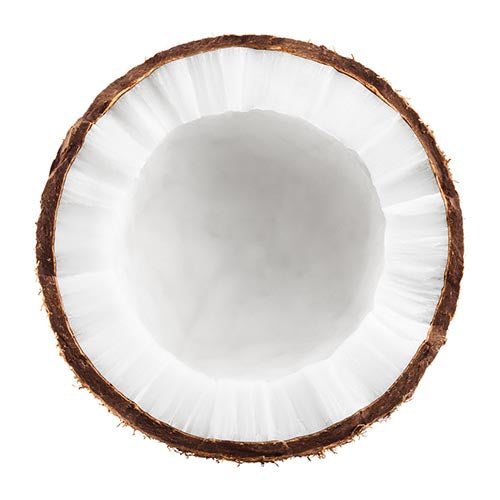 Coconut Oil
Moisturizes, nourishes and protects skin.
Dilo Oil
Regenerates skin cells, highly moisturising.
Macadamia Oil
Excellent for dry skin and delaying premature ageing.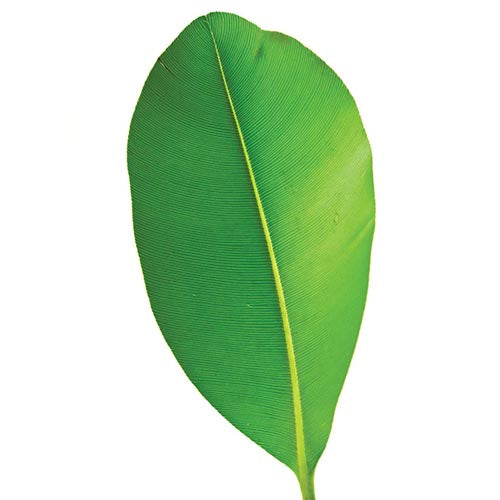 Dilo Hydrosol
Anti inflammatory, skin conditioning, humectant, regenerates skin cells.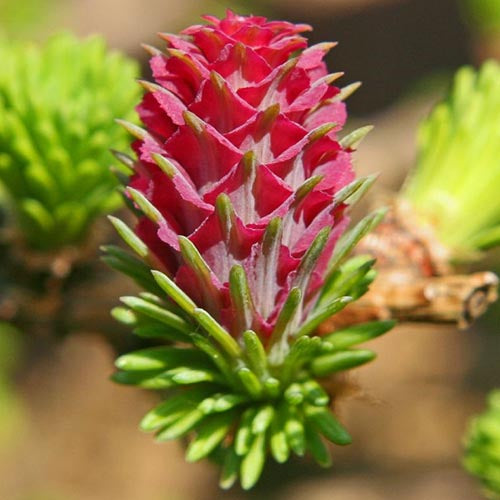 Larch Tree
Plant collagen boosts the skins natural ability to retain moisture.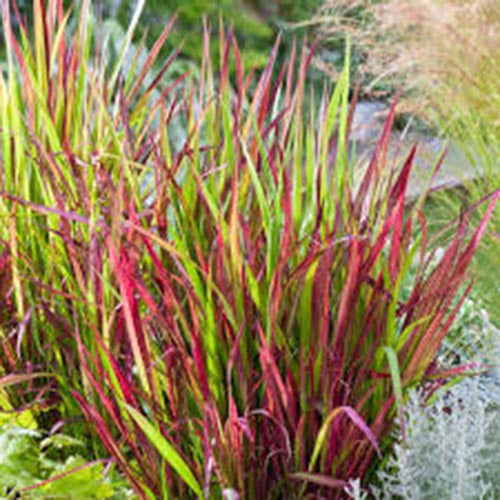 Ngi Grass
Boosts hydration by increasing cellular water flow as well as moisture holding power.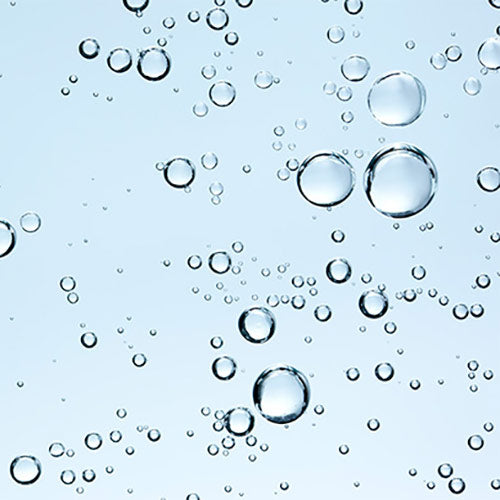 Hyaluronic Acid
Attracts and locks in moisture to increasing hydration levels in the skin smoothing fine lines and wrinkles.
Hydrating Multi Active Day Crème (1.7oz/50ml)
Beautiful and light
I love love love this product - so light with a beautiful scent. I have sensitive skin and this moisturiser has been great, I've had no issues at all. Also, a little bit goes a long way.
Hydrating multi active cream
Fabulous product, wonderful service
Love it
I've been using this for ages now and my face loves it. Makes my skin look and feel hydrated all day. It quickly absorbed with no oily after feel. My go to daily moisturizer.
Hydrating Multi Active Day Crème (1.7oz/50ml)