Passionflower
Soothes and calms skin while regulating excess oil production.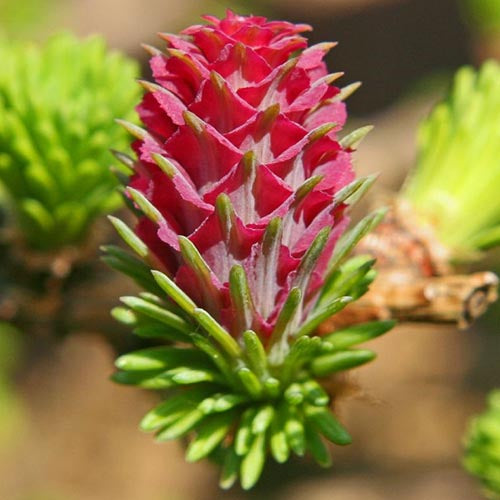 Larch Tree
Plant collagen boosts the skins natural ability to retain moisture.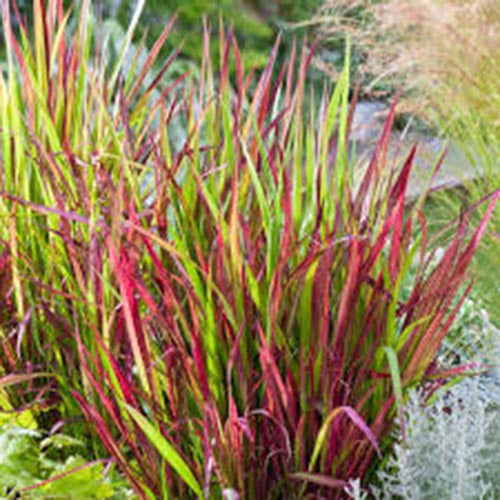 Ngi Grass
Boosts hydration by increasing cellular water flow as well as moisture holding power.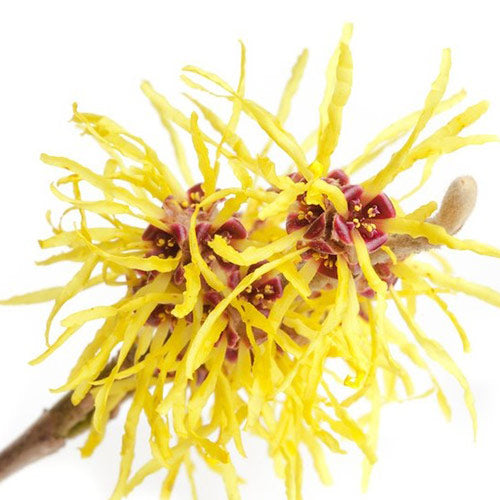 Witch Hazel
Quillaja saponaria, soap bark is a natural soap, cleanser and foaming agent.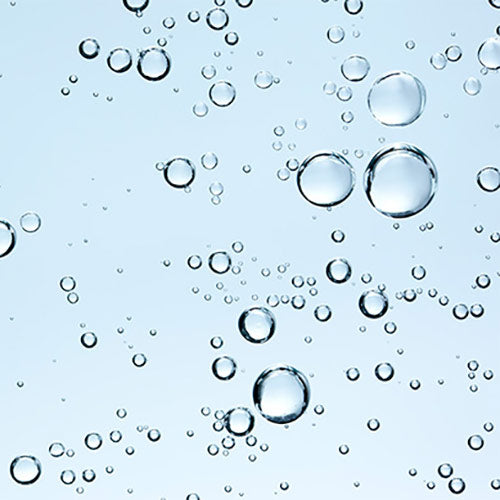 Hyaluronic Acid
Attracts and locks in moisture to increasing hydration levels in the skin smoothing fine lines and wrinkles.
Coconut Water Hydrating Toning Mist
Hydrating and refreshing at the same time. I like to spritz my face during the day when it's hot. Smells gorgeous too.
Amazing
Beautiful for my sensitive skin.
Had a facial and massage in Suva that used these wonderful gentle products. Now buying in NZ. 😀
Gently on my dry skin
Love it n just what iv been looking for
Coconut Water Hydrating Toning
Love it, makes my skin feel awesome
Lovely gentle toner
I was thrilled to see the Coconut Water Hydrating Toner back in stock. A gentle toner with a lovely soft coconut scent, kind to my sensitive sometimes acne prone skin.