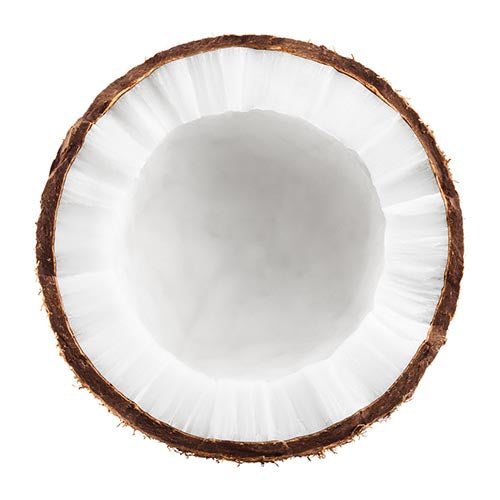 Coconut Oil
Moisturizes, nourishes and protects skin.
Dilo Oil
Regenerates skin cells, highly moisturising.
Sikeci Oil
Highly emollient and skin refining.
Macadamia Oil
Excellent for dry skin and delaying premature ageing.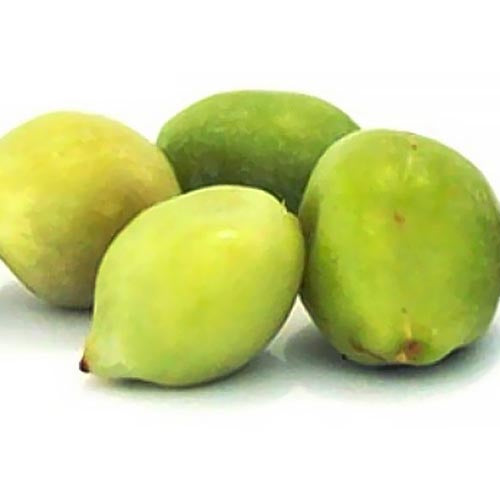 Kakadu
The world's highest source of vitamin c.
Ascorbyl Tetraisopalmitate
An oil-soluble and extremely stable derivative of vitamin c with better absorption.
Cress Sprouts
Prevents photo-ageing, targets age spots and creates an even skin tone.
Lime Caviar
High in vitamin c, brightens, tightens skin. Natural aha gently exfoliates skin.
Aha Peptides
Improves smoothness, clarity and radiance. Reduces fine lines and uneven pigmentation.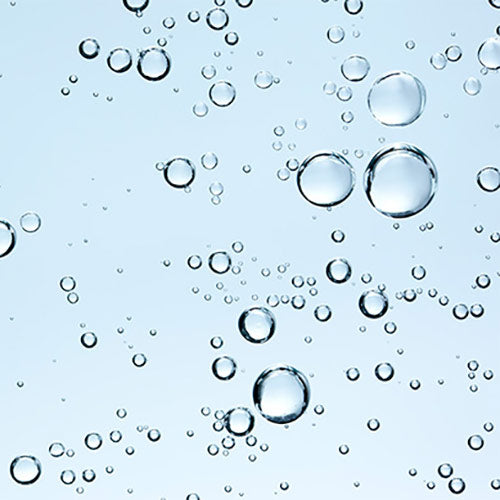 Hyaluronic Acid
Attracts and locks in moisture to increasing hydration levels in the skin smoothing fine lines and wrinkles.
Vitamin C Brighting cream
I am enjoying the products And I am sure my skin has improved already ,after 2 weeks use , thank you ,
Absolutely wonderful
Such a lightweight and wonderful moisturizer. Use it especially in the morning for a refreshing feel. Hydrates instantly.
Love this moisturiser!
My skin loves this range. Perfect cream absorbed quickly leaving a lovely healthy glow. Smells delicious too.
Fabulous
Great for my skin because I work outside every day
The holy grail for uneven skin tone, darks pots, and dryness also sensitive
They deliver what they claim! I was skeptical at first as my skin is sensitive. It requires the exact product/type/brand; otherwise, disaster! I am Filipino, 38 yo, and struggling with uneven skin tone plus dry skin due to winter weather as I come from a tropical country but not anymore!! Okay I know it's pricey, but I took the risk, and I HAVE NO REGRETS. Almost everyone says "YOU'RE BLOOMING" Then without hesitation I responded, PURE FIJI DID THIS TO ME (happy tone voice) And they all just responded "oh yes, Pure Fiji is excellent!" (Actually, I started with hand cream mango infusion, and now from head to toe, products are primarily pure Fiji).
Almost everyone who sees me daily at work noticed in just a month or less of religiously using it and following the instructions. Dark spots start to lighten. There are skincare brands that have vitamin cis tried and gave me the same result, BUT what is the difference? It can't handle the winter season or the dryness of my skin. Yes, it brightens my uneven skin tone and lightens dark spots, but the hydration part, by far PURE FIJI DELIVERED, and not a single dollar went to waste. My new holy grail! Thank you, Pure Fiji.