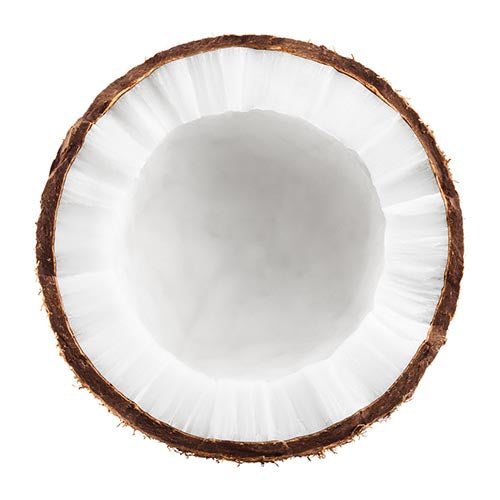 Coconut Oil
Moisturizes, nourishes and protects skin.
Dilo Oil
Regenerates skin cells, highly moisturising.
Sikeci Oil
Highly emollient and skin refining.
Macadamia Oil
Excellent for dry skin and delaying premature ageing.
Moringa
Nutrient-dense, nourishing and anti-pollutant.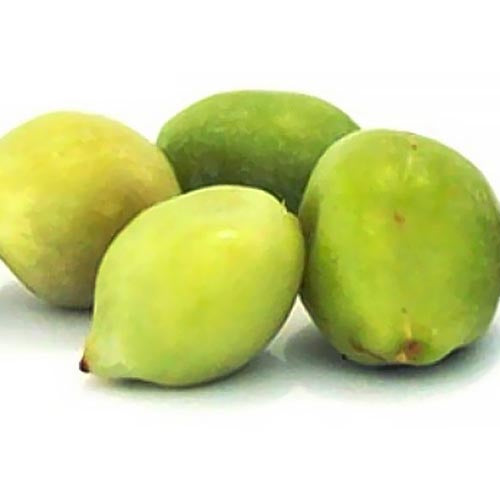 Kakadu
The world's highest source of vitamin c.
Ascorbyl Tetraisopalmitate
An oil-soluble and extremely stable derivative of vitamin c with better absorption.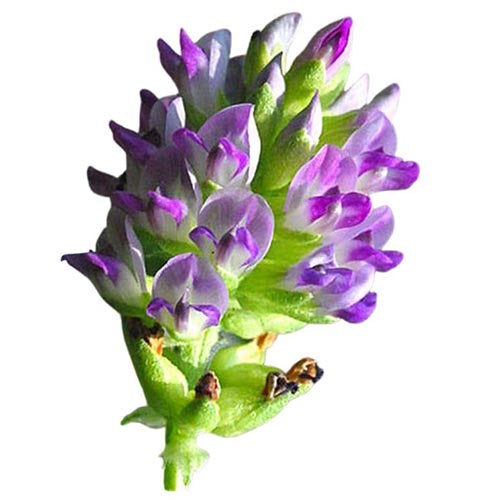 Bakuchi Seed
Bakuchiol is a plant based retinol.
Beautiful product in very fragile bottle
I really enjoyed this product but only had it for 2 days before I accidentally knocked it, the glass bottle shattered everywhere. Perhaps would be better in a toughened glass or plastic since you most likely use it in the bathroom but otherwise just be careful with it
Best Facial Oil in the Market!
Highly recommend this product. It has given amazing results within a week. I have received so many compliments on how healthy and bright my skin looks..
Such a delicate product. I love using this.
Amazing oil
Makes your skin feel real soft, mix with moisturizer or use on its own. My skin feels amazing.
Kakadu super vitamin C brightening oil
Love the whole vitamin C range