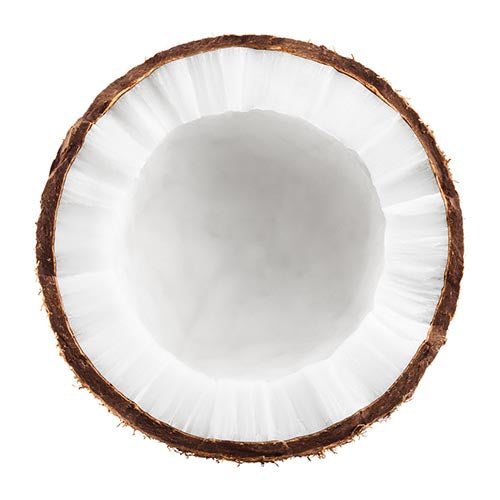 Coconut Oil
Moisturizes, nourishes and protects skin.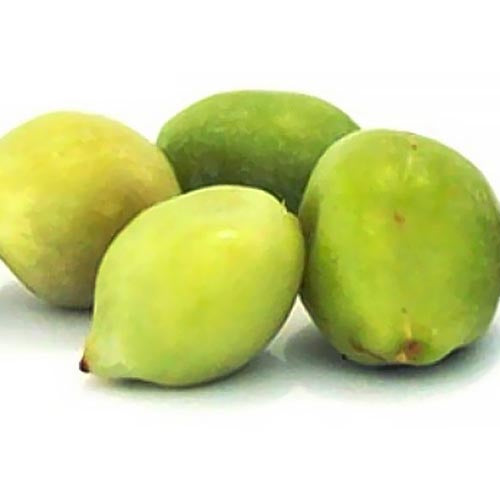 Kakadu
The world's highest source of vitamin c.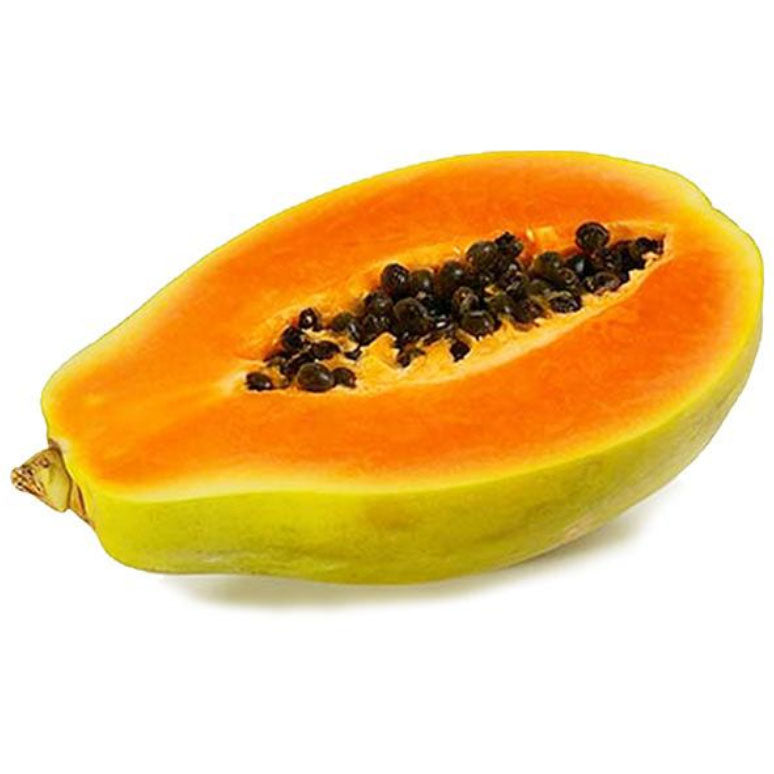 Papaya Extract
Gently exfoliates removing dead skin cells and impurities, brightens skin tone and increases skin radiance.
Vitamin C Cleanser
Beautiful product. Skin is left clean and bright.
This cleansing product is very gentle to my sensitive skin and assists to unclog the pores. Helps to remove the traces of makeup product leaving skin smooth and leaves the feeling of freshness.
Refreshing Glow
I have started using this cleanser and i love it. After washing off the skin feels soft and radiant. I can already notice a beautiful glow on my face and this also has been noticed by my friends and colleagues.