4 Amazing Oils 14 Anti-aging Secrets
Our award winning blend for ultimate skin nutrition.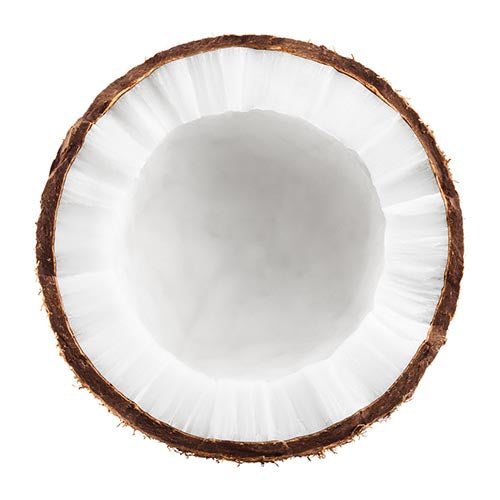 Coconut Oil
Moisturizes, nourishes and protects skin.
Dilo Oil
Regenerates skin cells, highly moisturising.
Macadamia Oil
Excellent for dry skin and delaying premature ageing.
Sikeci Oil
Highly emollient and skin refining.
Shiny Hair
This conditioner gives my hair a beautiful super black shining look. Also, leaves the hair feeling soft. The sweet long lasting fragrance is the best part of using this conditioner. I am totally in love with all Pure Fiji products i have used so far.
Coconut Crème conditioner
Love the smell but was saddened they were out of stock for the shampoo in Fiji
The best scent
This is my all time favourite conditioner!
Favourite conditioner
Always buy this! Please keep well stocked
Luscious hair
The shampoo and conditioner together make my hair so soft and hydrated. I love the smell and makes my hair smell amazing for days