4 Amazing Oils 14 Anti-aging Secrets
Our award winning blend for ultimate skin nutrition.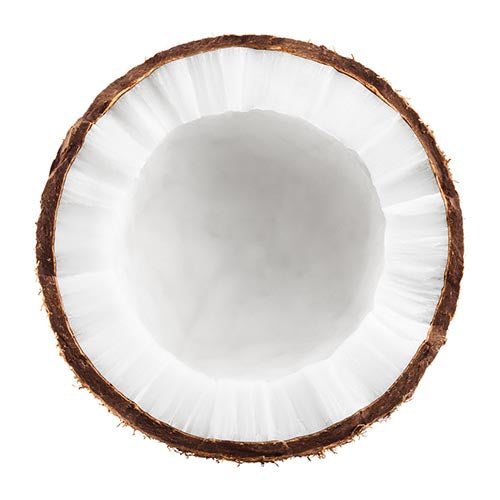 Coconut Oil
Moisturizes, nourishes and protects skin.
Dilo Oil
Regenerates skin cells, highly moisturising.
Macadamia Oil
Excellent for dry skin and delaying premature ageing.
Sikeci Oil
Highly emollient and skin refining.
REFRESHING FRAGRANCE
I ordered the Guava scented one for the first time and I am loving the beautiful scent. I am addicted to all Pure Fiji Products that i have been using. My skin feels so hydrated and soft. Thank you Pure Fiji for always making my day.
lovely product
ive been using this for so long and love it
Hydrating body lotion
So in love 🥰 😍 with these hydrating body lotions ❤ Mango lotion be my all time favourite 😍
Hydrating Body Lotion
All infusions smell divine and the soft but light creaminess of the Lotion makes the skin feel smooth, moisturised and fresh and breathable after applying LOVE LOVE LOVE them all....