4 Amazing Oils 14 Anti-aging Secrets
Our award winning blend for ultimate skin nutrition.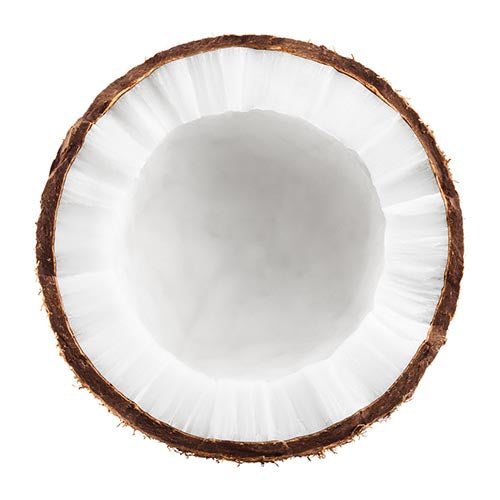 Coconut Oil
Moisturizes, nourishes and protects skin.
Dilo Oil
Regenerates skin cells, highly moisturising.
Macadamia Oil
Excellent for dry skin and delaying premature ageing.
Sikeci Oil
Highly emollient and skin refining.
What can I say???ALL YOUR PRODUCTS ARE SOSO DIVINE IT'S A HUGE HIT WITH ME & MY GUESTS.
Love this shampoo!
Love this when paired with the coconut conditioner. Only wish it were in stock more often.
A gorgeous scent
I purchased this as my usual (coconut) scent was out of stock. It is a nice alternative
Love this scent
When I want a change from my usual scent this mango is lovely
Lovely mango scent
This scent makes me feel like I'm on a tropical island