4 Amazing Oils 14 Anti-aging Secrets
Our award winning blend for ultimate skin nutrition.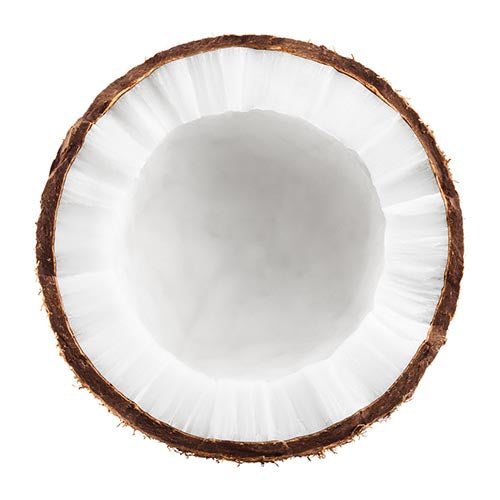 Coconut Oil
Moisturizes, nourishes and protects skin.
Dilo Oil
Regenerates skin cells, highly moisturising.
Macadamia Oil
Excellent for dry skin and delaying premature ageing.
Sikeci Oil
Highly emollient and skin refining.
EXCELLENT
This product is amazing. Beautiful scent and long lasting. Gives the skin a natural glow. I am absolutely in love with this
Coconut Milk Shower Gel
My favourite shower gel - the only one I use. Mango infusion is beautiful.
Coconut milk shower gel
The coconut milk shower gel from Pure Fiji is the only shower gel that smells devine, is silky and doesn't make me itch.
LOVE LOVE LOVE!
I'm so happy I found Pure Fiji products! There's nothing I haven't tried that I don't like!