4 Amazing Oils 14 Anti-aging Secrets
Our award winning blend for ultimate skin nutrition.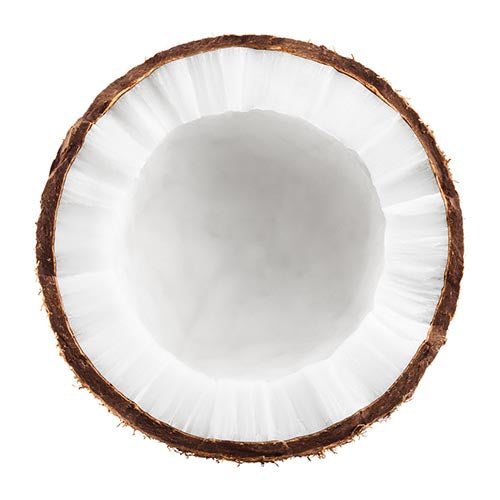 Coconut Oil
Moisturizes, nourishes and protects skin.
Dilo Oil
Regenerates skin cells, highly moisturising.
Macadamia Oil
Excellent for dry skin and delaying premature ageing.
Sikeci Oil
Highly emollient and skin refining.
Great natural product.
My girlfriend and I are great fans of this product. The scent is very soothing and enticing. We love the fact that every ingredients in this product are all natural. Comes in a great packaging too. We'll definitely be buying your other products soon. Thank you, and keep up the good work.
Edmond.
Corporate Gift Requests
Very good turn around considering my request was a last minute - same day request for a few hours of pick up.