4 Amazing Oils 14 Anti-aging Secrets
Our award winning blend for ultimate skin nutrition.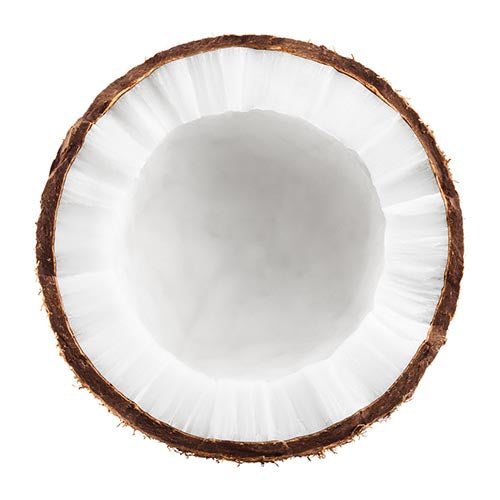 Coconut Oil
Moisturizes, nourishes and protects skin.
Dilo Oil
Regenerates skin cells, highly moisturising.
Macadamia Oil
Excellent for dry skin and delaying premature ageing.
Sikeci Oil
Highly emollient and skin refining.
Hydrating Body Lotion (3oz/90ml)
This is hands down the best body lotion I have ever used. It's extremely hydrating without feeling sticky. The scent of the lotion is soothing and comforting. My skin is very fragile and gets easily irritated and allergies and I really feel this particular infusion has helped to soothing and hydrating my skin. For those who don't like a strong scent or have a sensitive skin I would highly recommend this product.
Body lotion
taste very good, love it so much
Hydrating Body Lotion (3oz/90ml)
good products and services
well received my products, good and fast services