4 Amazing Oils 14 Anti-aging Secrets
Our award winning blend for ultimate skin nutrition.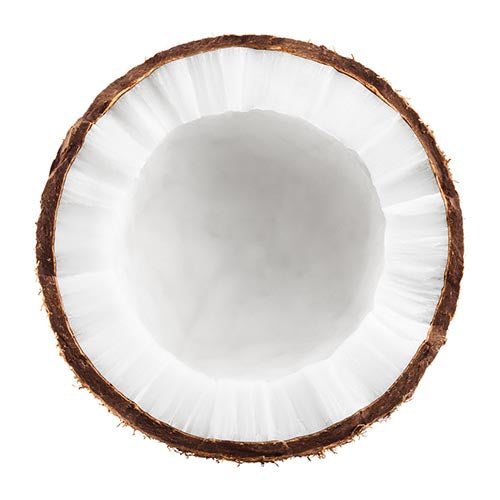 Coconut Oil
Moisturizes, nourishes and protects skin.
Dilo Oil
Regenerates skin cells, highly moisturising.
Macadamia Oil
Excellent for dry skin and delaying premature ageing.
Sikeci Oil
Highly emollient and skin refining.
Absolutely
The packaging is great, so as the variety of Pure Fiji product in the Jewl Box - Deluxe Body Collection. Awesome service from the team and amazing products. Would definitely recommend this to anyone looking for gift ideas!!
Amazing Collection
The jewel box is a perfect gift for any occasion