4 Amazing Oils 14 Anti-aging Secrets
Our award winning blend for ultimate skin nutrition.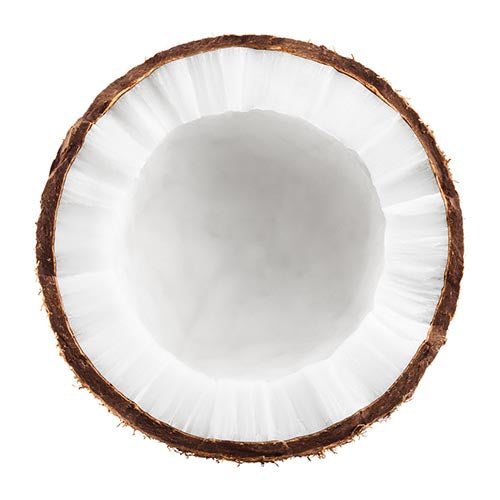 Coconut Oil
Moisturizes, nourishes and protects skin.
Dilo Oil
Regenerates skin cells, highly moisturising.
Macadamia Oil
Excellent for dry skin and delaying premature ageing.
Sikeci Oil
Highly emollient and skin refining.
Mini body butter and sugar rub
Its really good my wife liked it
1st of all a was disappointed with the pick up time coz i emailed twice and had to call to ask if i can pick my order..but i still love your products..
Butter and sugar scrub
I love the sugar scrub so good for body and butter is amazing for skin
Perfect gift
My friend loved the smell of coconut lime blossom. She said it was the best gift ever.