4 Amazing Oils 14 Anti-aging Secrets
Our award winning blend for ultimate skin nutrition.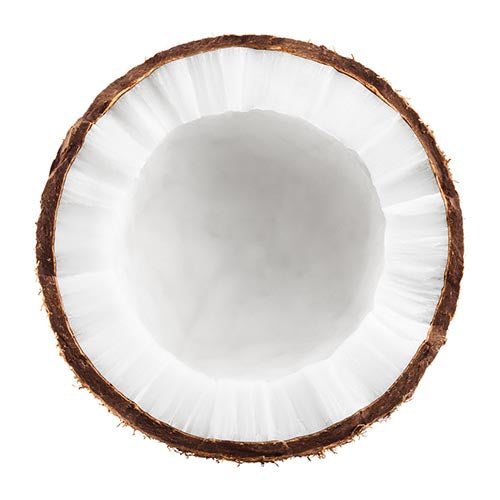 Coconut Oil
Moisturizes, nourishes and protects skin.
Dilo Oil
Regenerates skin cells, highly moisturising.
Macadamia Oil
Excellent for dry skin and delaying premature ageing.
Sikeci Oil
Highly emollient and skin refining.
Amazing package
I bought this for a gift to send to nz. The package is cute and price is just worth it. They all loved it. 😍😍
Very well packed and high quality
10/10 customer service
Highly recommended
Mini Spa in a Box
Would highly recommend. The fragrance is amazing and the mini products to go with it is lovely.
A sample of Fiji
The distinct mini spa-boxes always makes an impression, adding an elevated value to our presence as a Destination. We had to keep visitor from snatching this from our display.
Would be great to also have environmentally friendly packaging option incorporated.