4 Amazing Oils 14 Anti-aging Secrets
Our award winning blend for ultimate skin nutrition.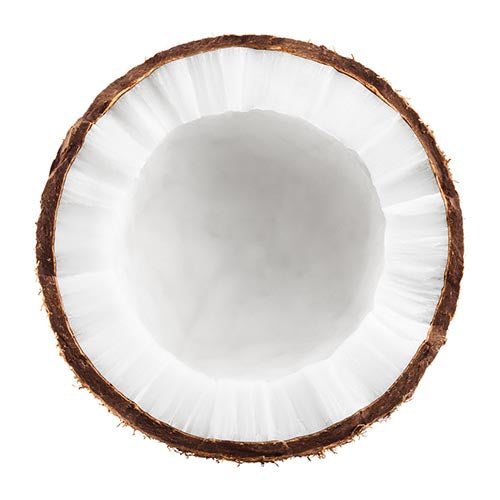 Coconut Oil
Moisturizes, nourishes and protects skin.
Dilo Oil
Regenerates skin cells, highly moisturising.
Macadamia Oil
Excellent for dry skin and delaying premature ageing.
Sikeci Oil
Highly emollient and skin refining.
love
I love this. My favorite is ginger lily, noni and mango
Vitamin c Products
Loved it. Very good for my skin tone. The moringa infusion oil is the best.
Spa soap
Spa soap was very good I'll give 100% on that